Ink & Paper
Away from pixel-perfect precision
and on to exciting adventures with paper.
Most of my work happens in form of pixels and requires precision and rigour, so finding a way to stay away from the dangers of perfectionism is not only helpful, but sometimes necessary.
Traditional and experimental printmaking, illustration, paper crafts, ceramics… anything that has to do with working with my hands brings joy and balance to my days.
Cards & stationery
Printmaking
Illustration
Paper crafts
Creative workshops
Creative workshops
Papelier
Besides Atelier Gelb, I run a local business with my colleague Lucía Joglar.
At our cozy atelier in Innsbruck, Austria, we host workshops about techniques such as lettering, different printmaking processes (stamping, lino printing, screenprinting), origami and other paper crafts.
Go to the website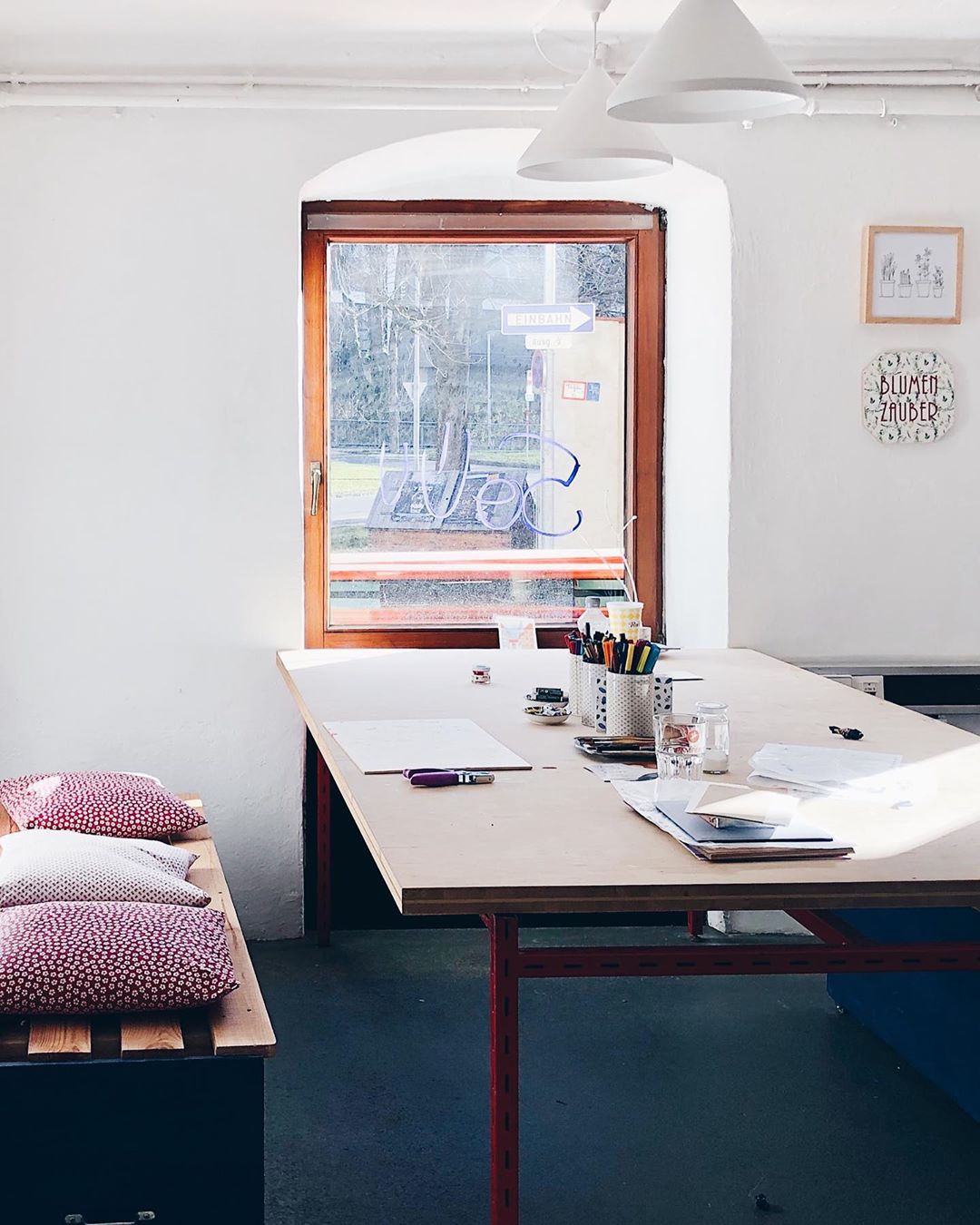 Get in touch
Let's work together, shall we?
I'd love to get my hands dirty with your project!
Info + contact